WELCOME TO LEON'S INDUSTRY
THIS WEBSITE IS ABOUT CLOTHING,SHOES,AND ETC LEON Industry.
Leon's Industry is a family industry that we found. Leon's industry is a company that provides such as clothing, shoes, sportsgear and etc. You will see the thing we provide in the bottom. Our company provides many things you could be interested in, when you see our website you will be really impressed on the process we made with our company. We have really improved everything, Leon industry is a company and you guys are customers but to us you guys are more like family because in leon's industry our customers will be treated right and will find anything they might want and not like in other stores. The customers are always right! We hope you will be really impressed in our company, hope u guys will shop here. We look forward seeing you here! Sizes: kids,tennagers,adults.
Here is a image of our company logo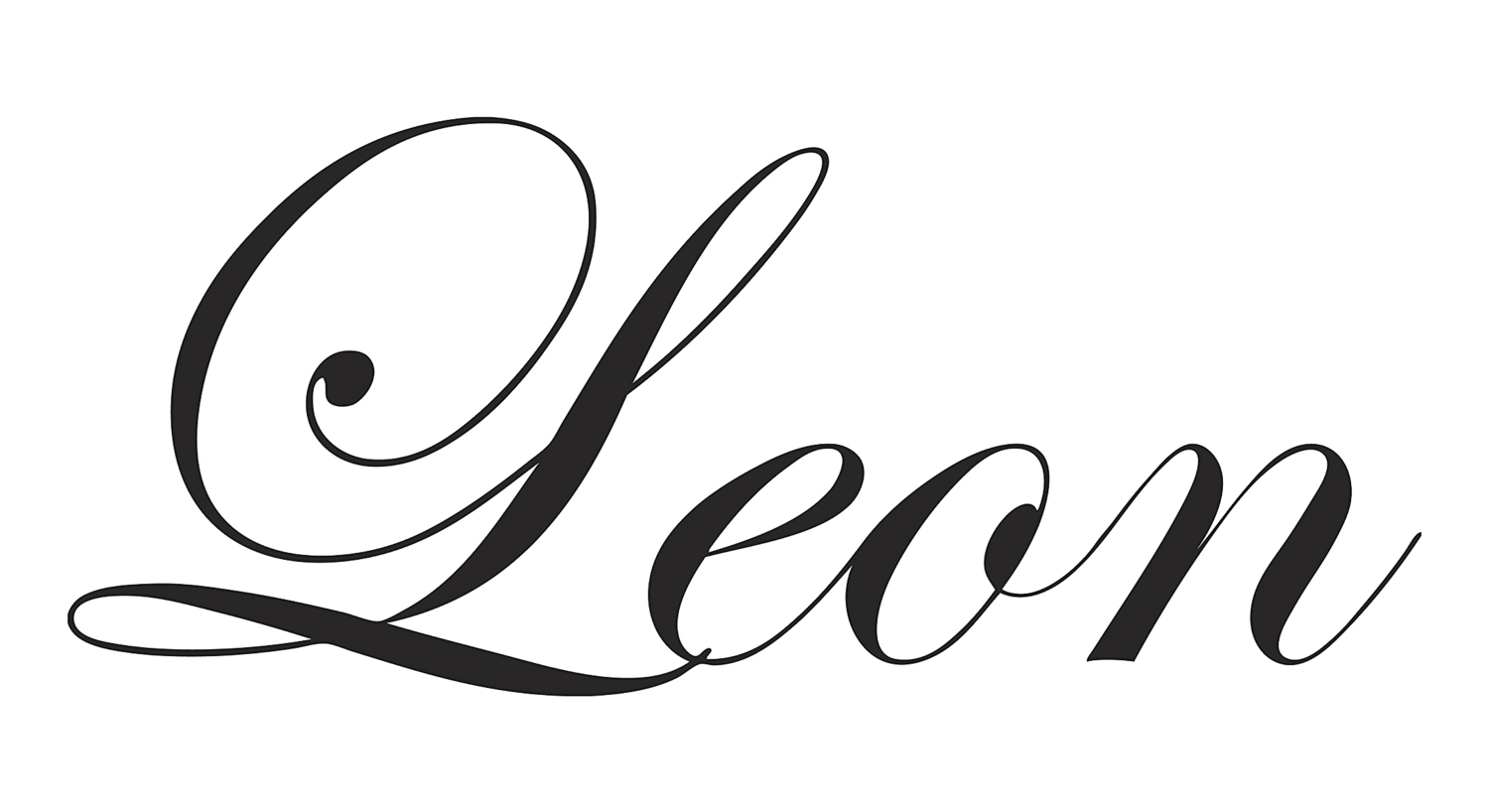 Here ARE SOME OF ARE ITEMS YOU MAY BE IN TO
To learn more about LEON INDUSTRY FOLLOW US ON SNAPCHAT AND INSTAGRAM @L.Industry!